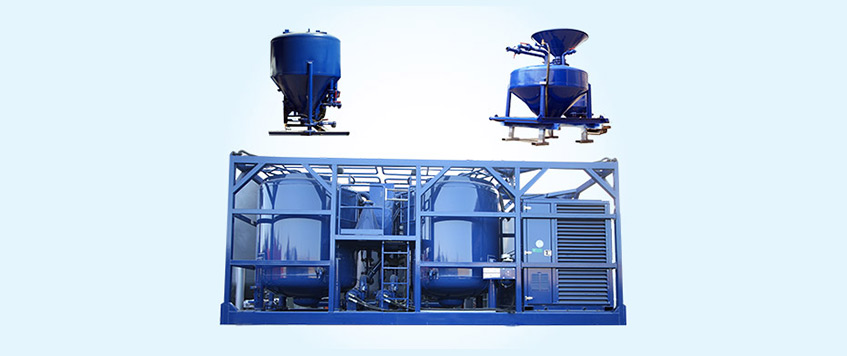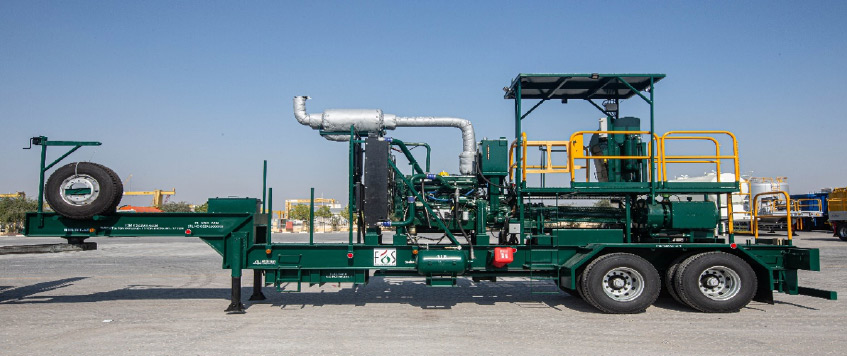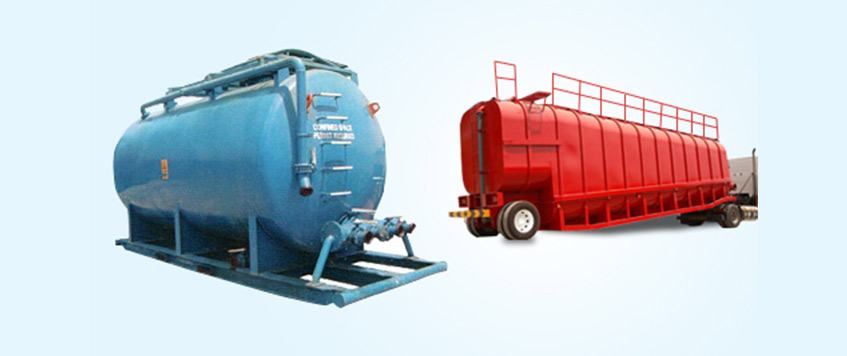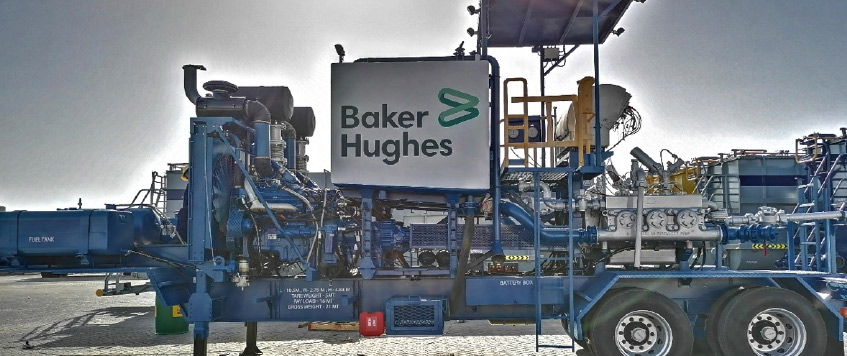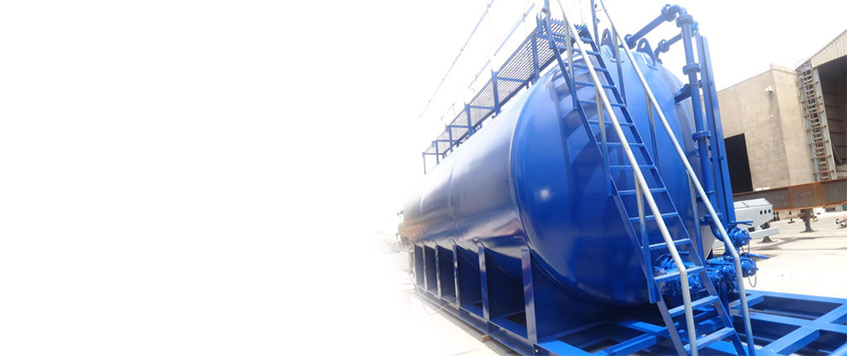 Well Services
Our manufacturing facility specializes in a complete manufacturing line starting from raw material to fabrication, then to assembly and paint.
With years of experience, we have product design experts supported by a staff of engineers and design detailers available to assist with any manufacturing requirements. Our engineering and design team used the most advanced software to design, analyze, and produce manufacturing drawings.
At Al Shirawi Equipment Company, we design, develop, test and manufacture new equipment and products to address our customers' drilling and completion challenges. We offer a wide range of essential oilfield equipment and services, a full range of high-quality standard parts and products and can also develop customized solutions for specific customer needs. Our manufacturing capabilities enable us to deliver the most cost-effective and reliable products in the shortest possible cycle times.
Pressure Pumping
Al Shirawi have complete resources and capabilities to build new Cementing units, Single or Twin Pumping units, Nitrogen Pumping units and Frac Trailers/Fleet catering to customized specs and customer requirements.
We are committed to extending the life cycle of all Pressure Pumping equipment, Al Shirawi provides Refurbishment/Rebuild/Repair services that restores each unit's reliability, durability and performance.
We specialize in refurbishment and repair of most engines, transmissions, pumping units, upgrading unit controls and components and servicing cooling systems.
Refurbishment/Rebuild and Repair services are offered for following Pressure Pumping Equipment:
Cementing units
Single or Twin Pumping units
Nitrogen Pumping units
Frac Pumping units
Coiled Tubing Units
Learn More