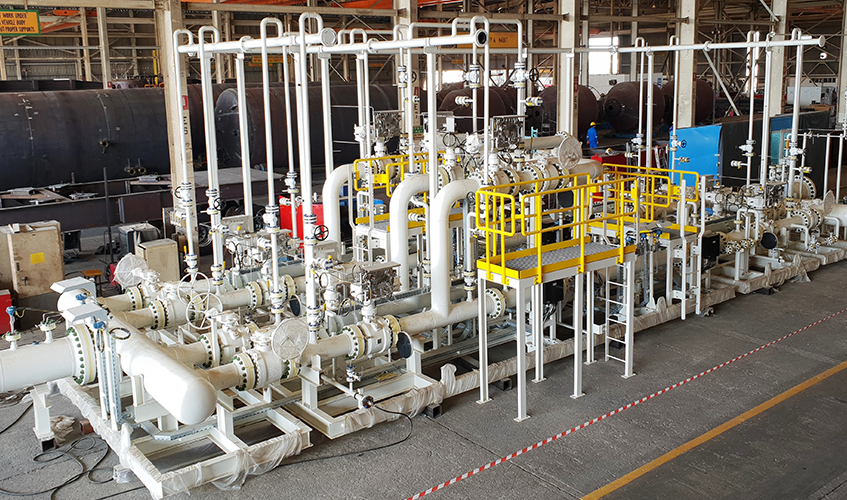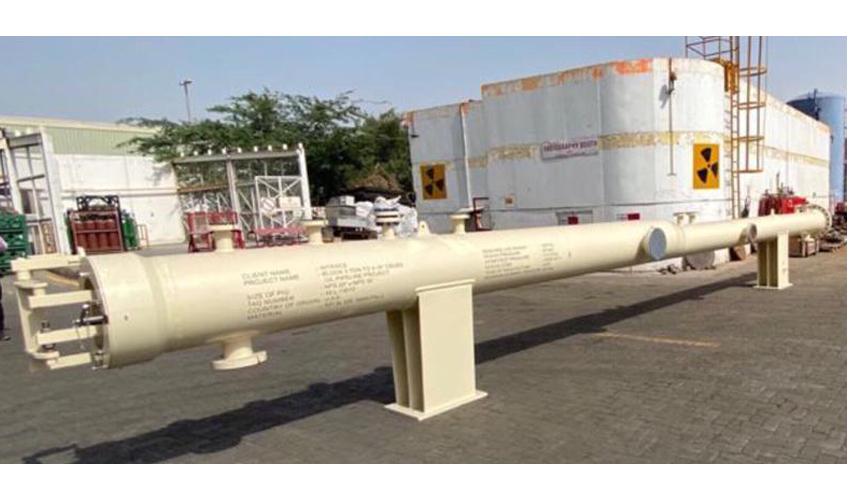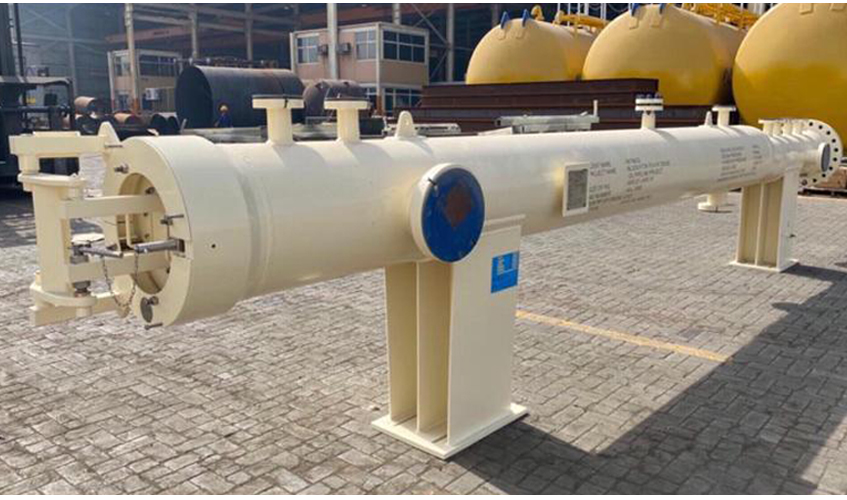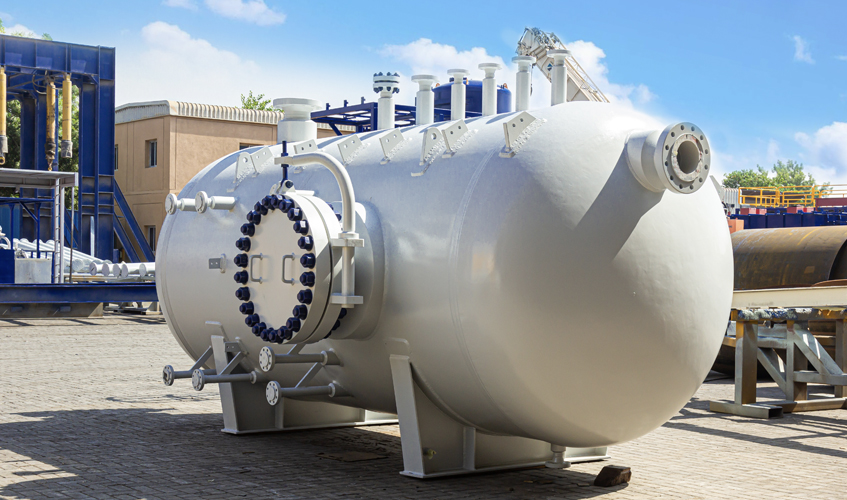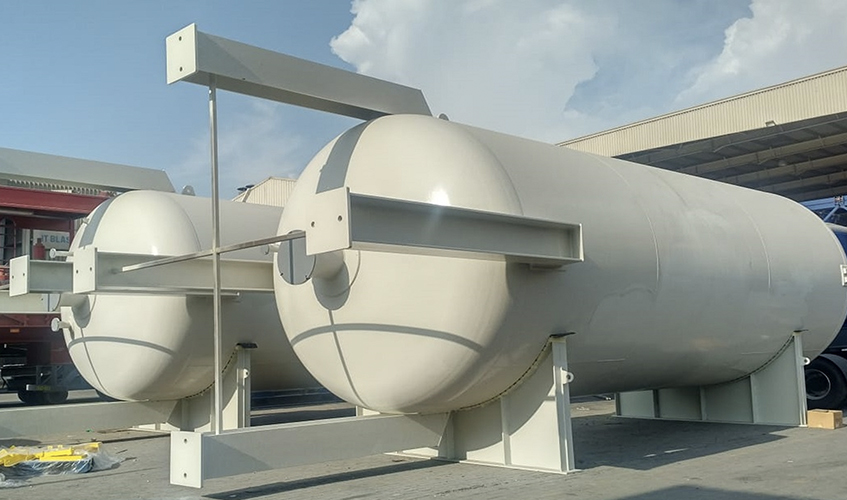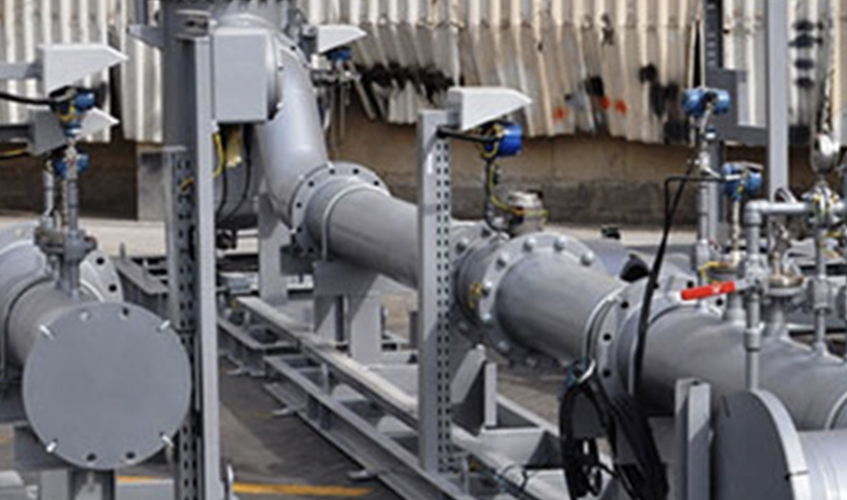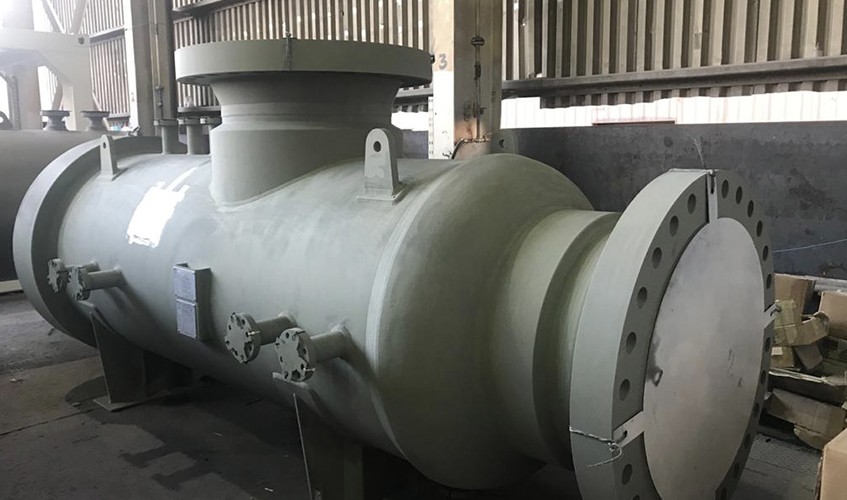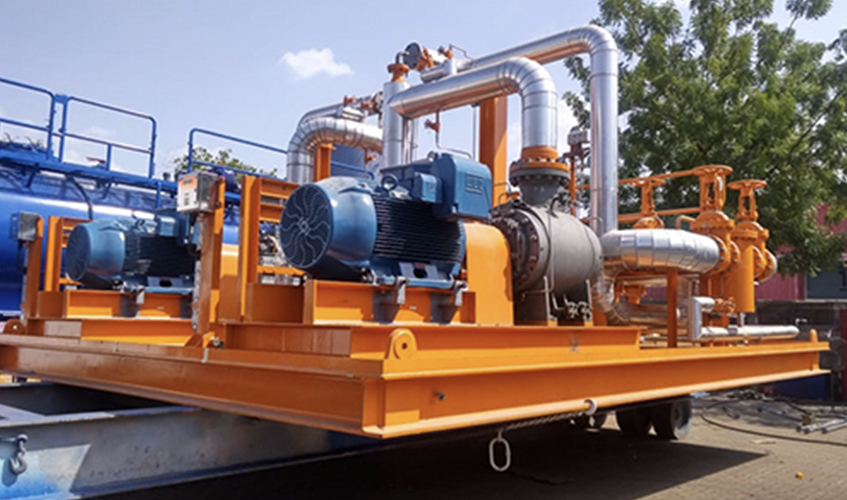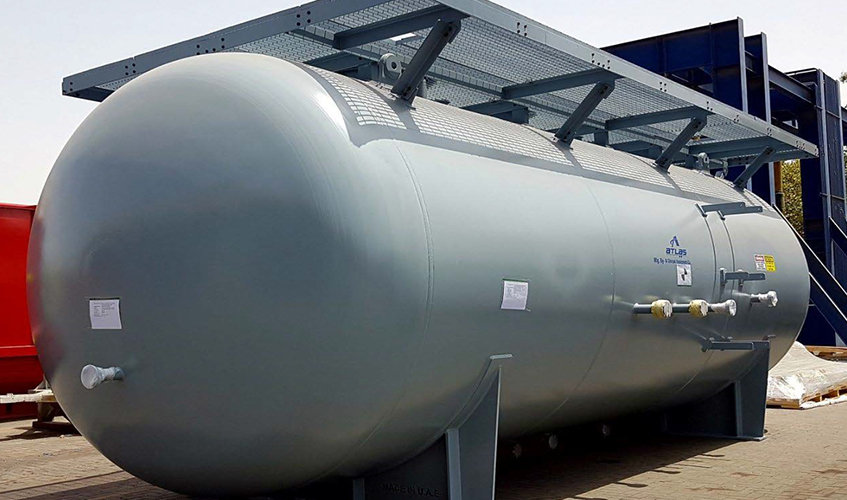 Al Shirawi Equipment Company is an ASME Certified Process Equipment Manufacturing Company Catering to requirements of Oil & Gas, Refinery, Petro Chemical, Power and Desalination sectors. Over the years we have developed a broad customer base spanning across the Middle East, Africa and Europe. We are continually investing in new machinery and infrastructure, to offer our customers the most efficient manufacturing methods with close tolerance work. We offer total manufacturing solutions to a diverse and demanding customer base. The downstream sector reaches consumers through products such as gasoline or petrol, kerosene, jet fuel, diesel oil, heating oil, fuel oils, lubricants, waxes, asphalt, natural gas, and liquefied petroleum gas (LPG) as well as hundreds of petrochemicals. Downstream is most commonly associated with post production activities like refining, transportation and marketing of oil & gas products.
We manufacture a wide range of coded process equipment such as Pressure Vessels, Columns, Heat Exchanger (Shell and Tube type), Process skids (filtration, dosing and pumping), pig receiver & launcher, and Shop Fabricated tanks. Process skids including both processes are supplied and manufactured all across UAE. Pressure vessel and other Process equipment can be manufactured on request. The Design Codes followed are ASME Section VIII Divn1 & Divn2, EN 13445, PED 97/23/CE, TEMA Class C&R, API 660.
We handle Metallurgies in Carbon Steel, Stainless Steel, Duplex Stainless Steel, Super Duplex Stainless Steel and Low Alloy Steels for Pressure vessels and column.
Our Engineers use the latest software like PV-Elite, Pro-Engineering (3D - Modeling) and AutoCAD to design sophisticated process equipment.
A dedicated team of managers ensures that the projects are completed and executed on time, keeping close control on all stages during manufacture and inspection.
ADNOC
SABIC
ENI, Ghana
Oman Gas Company
HMEL (Hindustan Mittal Refinery)
Shell Nigeria
KOC
ORPIC Oman