Our state of the art engineering and fabrication facilities extend over 29,000 square meter of covered space and 56000 square meter of total area in Al Quoz Industrial area, a new 35,000 square meter facility in a total area of 90,000 square meter area in Dubai Industrial city and a 3300 square meter satellite mounting plan in Ghala, Muscat, Oman.
Our infrastructure facilities include:
Roundo – plate rolling machine
Automatic Submerged Arc Welding Machines
CNC Oxy- Acetylene plate cutting machine
Hydraulically operated plate blending machine
NC controlled Hydraulic Press brake
NC controlled Hydraulic Shearing Machine
NC controlled Flanging Machine
Air Jet Plasma cutting machines
Welding Rectifiers 400 A capacity
MIG/TIG & Wire Feeder (FCAW) welding machines
Radial Drilling Machines
Mobile lifting capacities 4 tons to 35 tons
Overhead crane capacities 5 tons to 20 tons
Blasting facilities
Airless spray painting facility with water curtains
Dish end manufacturing
Automatic submerged arc welding machines
State of the art CSC test rig to test and certify 20ft, 40ft and 45ft container size structures
Latest cutting, bending and rolling faculties
Experienced project management professionals, detailed technical knowledge of management disciplines such as contracts, risk management and cost estimation, broad awareness of industry and customer drivers, experienced shop and supervisory personnel - In all of our activities we have a successful track record of reducing project costs, improving schedules, managing risks, maximizing safety and meeting key objectives. And what sets us apart is our commitment to seeing each project through its successful completion.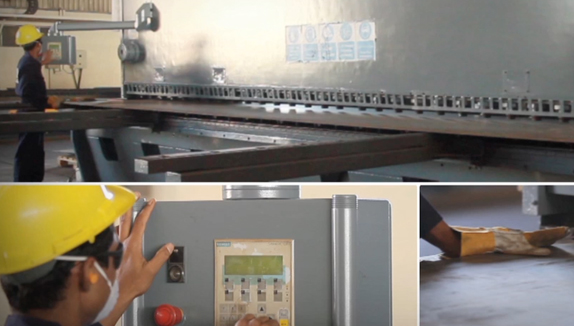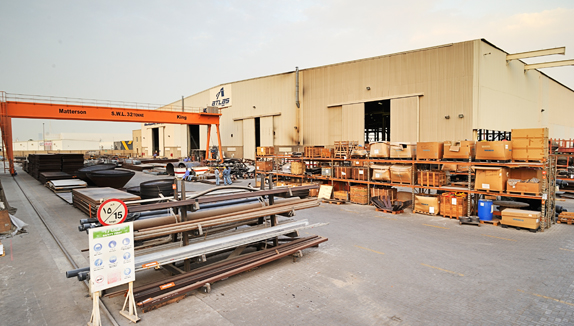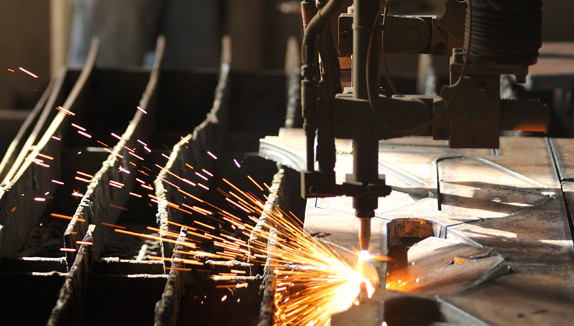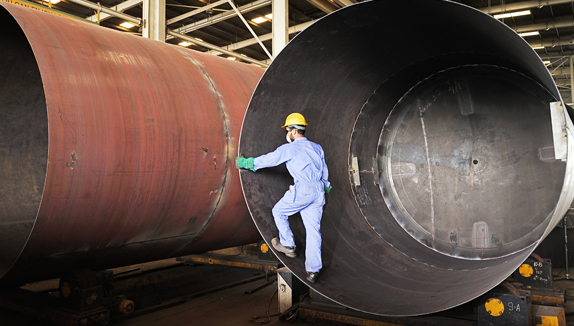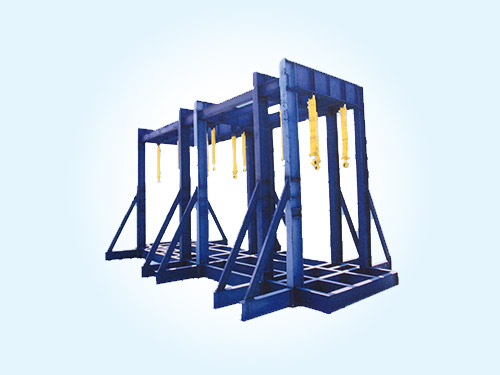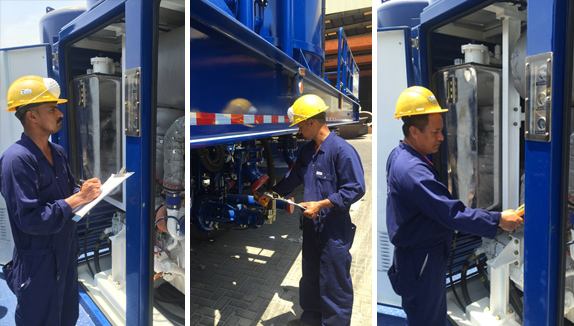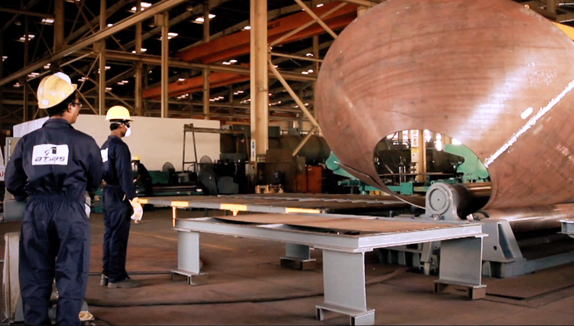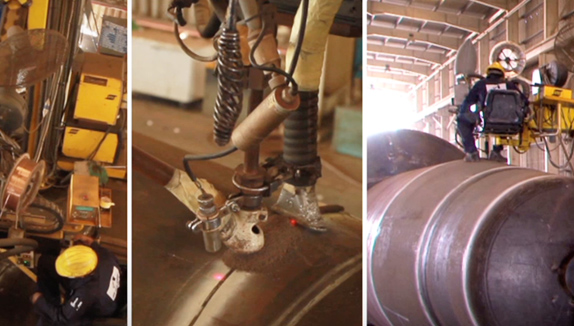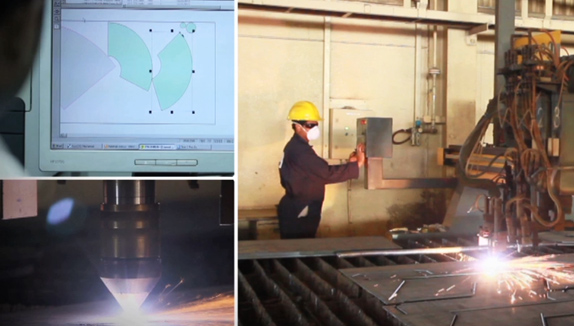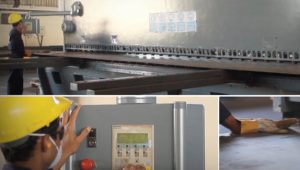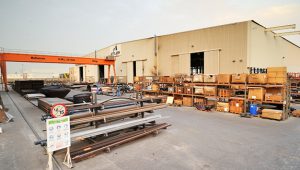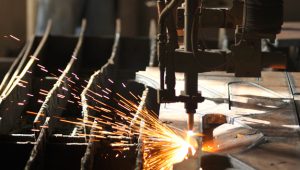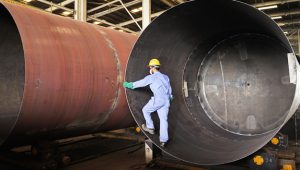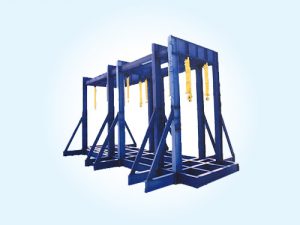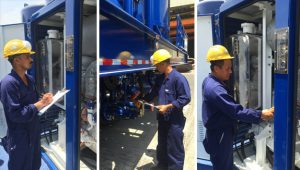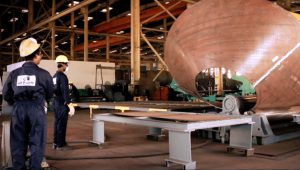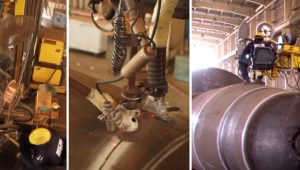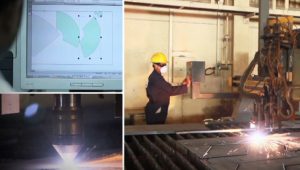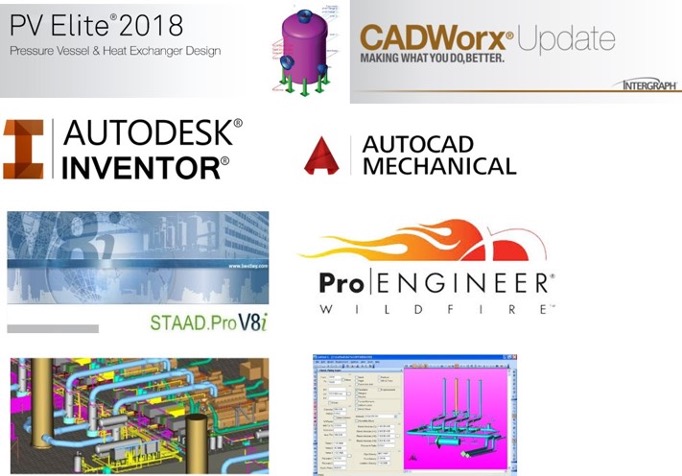 Engineering Capabilities
Al Shirawi Equipment has an experienced engineering & designing team for providing all engineering solutions to Customers as per the International Engineering Codes & standards (ASME, API, DNV 2.7-1, 2.7-3 & DNV-OS-E101etc.)
We use the latest Software to meet Customer requirements:
3D modeling –  Software: CADWORX & SolidWorks, in addition to Autodesk Inventor.
Complete solution for Pressure Vessel - Design, Analysis, and Evaluation- Software: PV Elite
ASME Vessels and Piping components - Finite Element Analysis (FEA) - Software: Nozzle Pro
Structural Skid Analysis - Software: Staad-Pro.