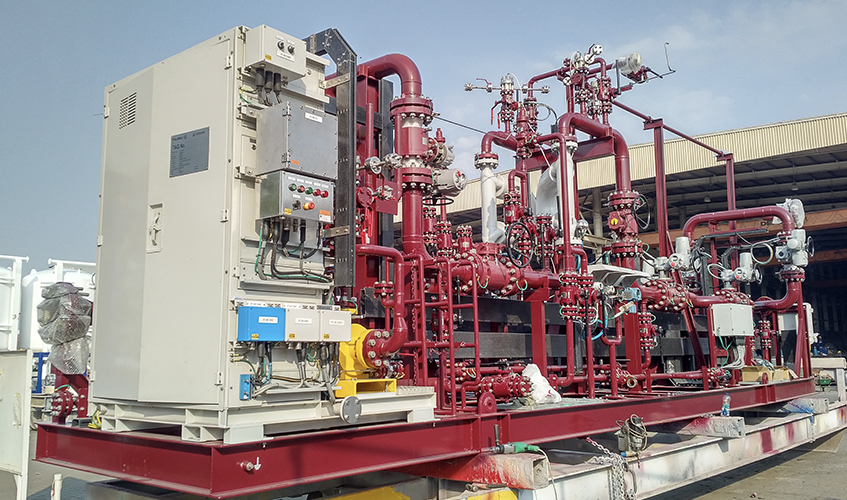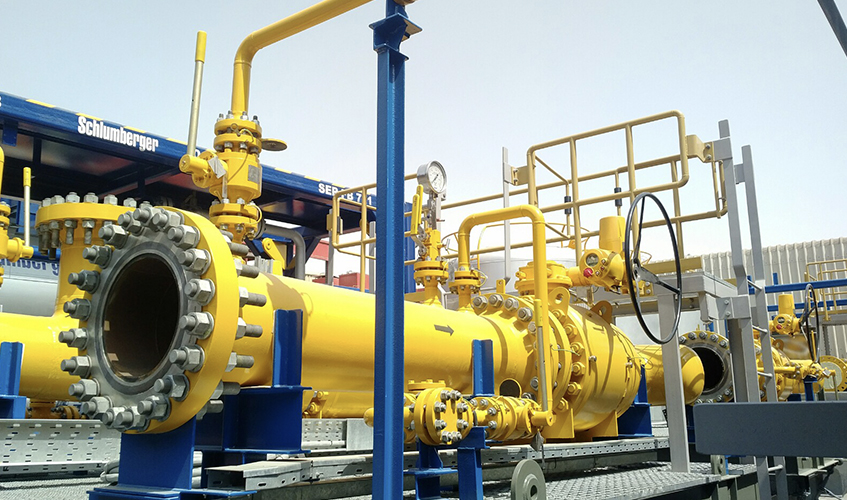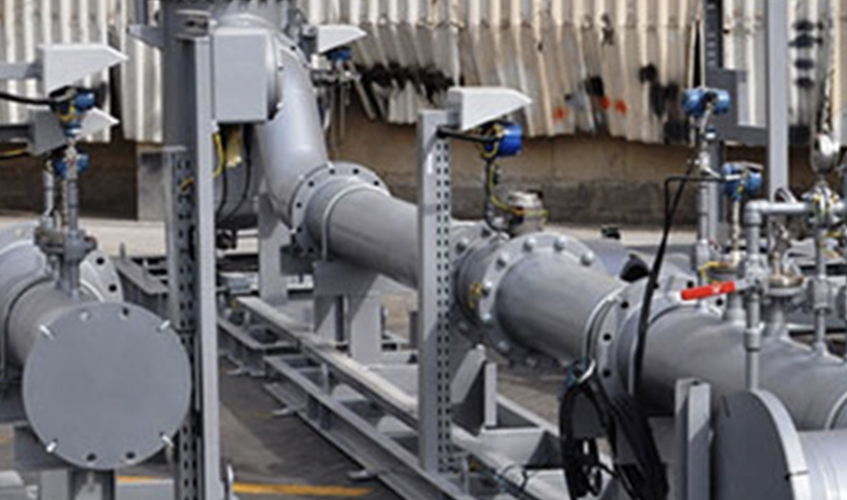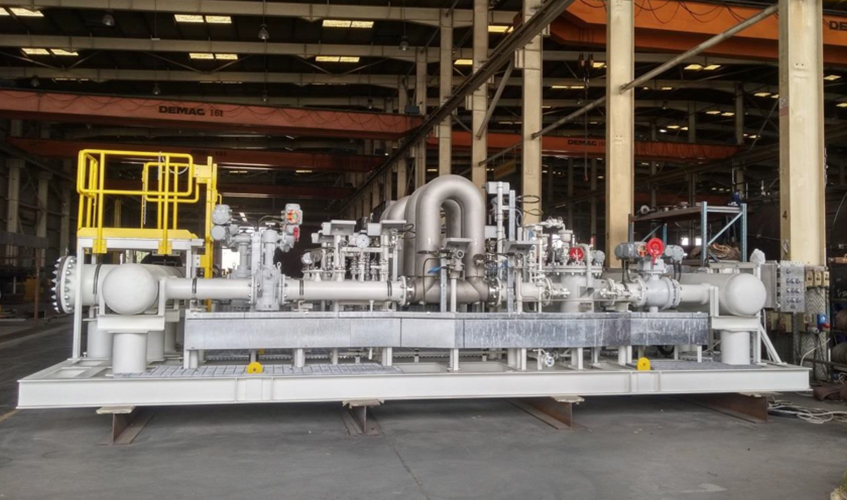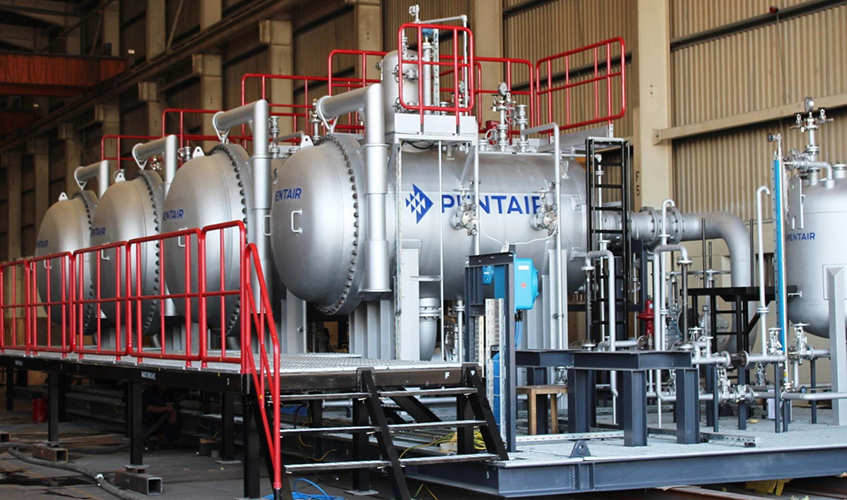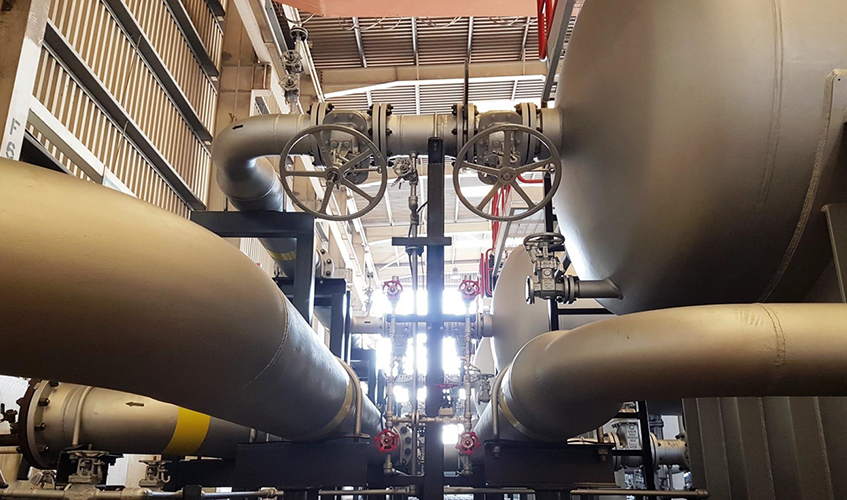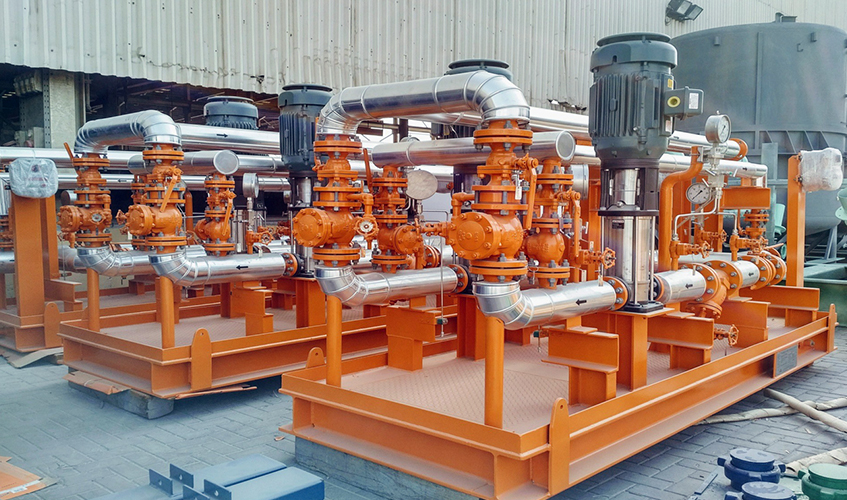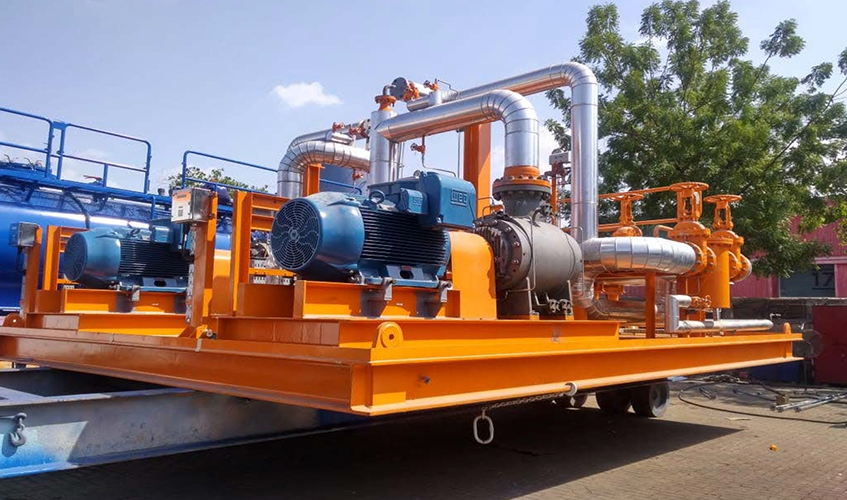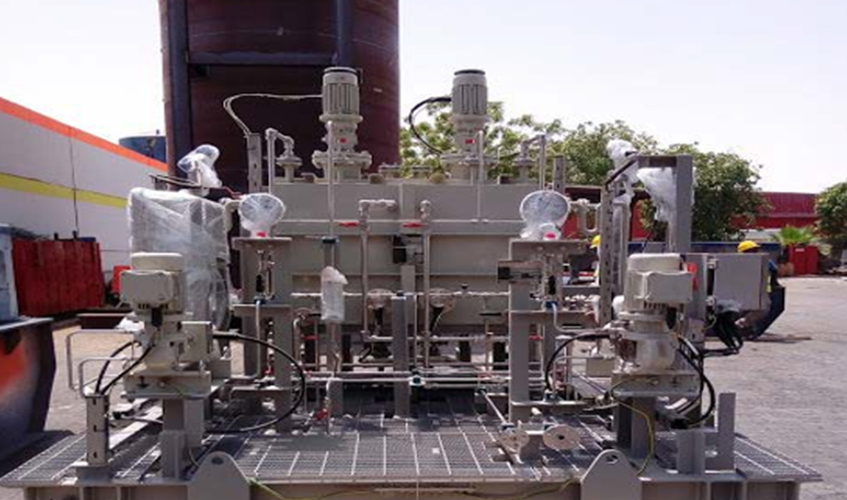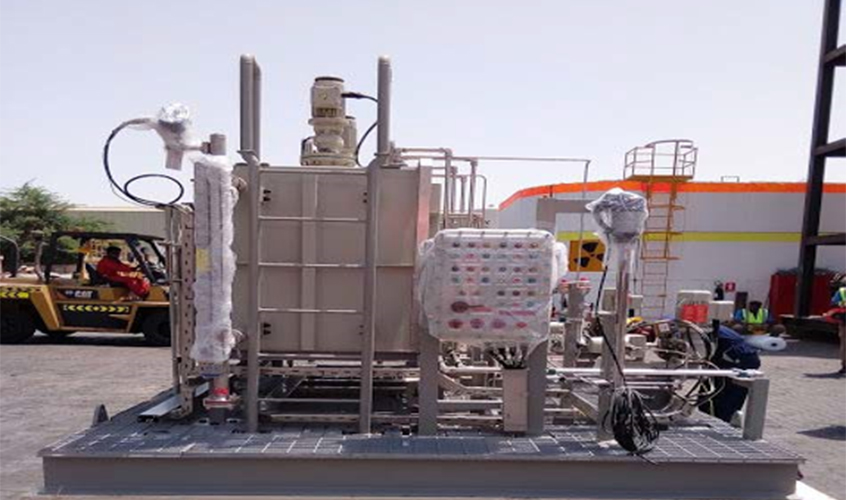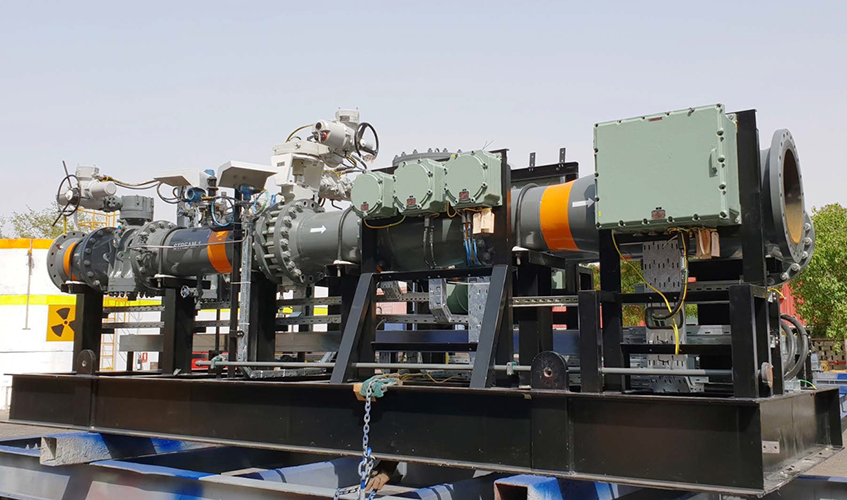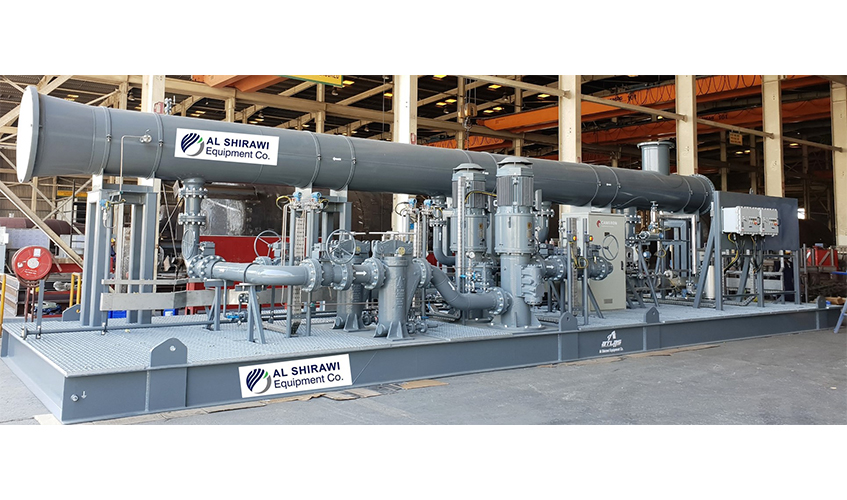 Based on our in-house expertise in engineering, design, fabrication and packaging we can deliver a number of Process Equipment Packages that provide our clients with certified, flexible and cost effective equipment solutions. We can provide off-the-shelf solutions as well as exclusive designs for unique needs manufactured according to specific client requirements.
We can design the following process Packages
Fuel Gas Conditioning Skids perform two functions; remove all liquid droplets and solid contaminants from the gas and adjust the gas temperature. All of the system components and piping are skid mounted for transport and installation.
Our Chemical Injection Skids facilitate process flow to improve process stream characteristics or improve oil recovery. We can also provide Multi-Compartmental Tank Skids for handling various chemicals and Multipoint Injection Skids where space is a main constraint.
 Pig Launchers and Receivers are built as per ASME section VIII / ASME B31.4 / B31.8 for pressure rating class of 150psi through to 2500psi, using carbon steel, stainless, API and alloy steel materials for pipe ranging from 3" to 56".
We can provide a full range (ultrasonic, coriolis, turbine or orifice type of meters) of pre-fabricated Metering Skids with no site welding requirement as per client specifications.
We can design in addition the following packages
GDU packages
Desalter Packages
EPF systems
Produced water treatment systems
Crude stabilization packages
KO Drum Packages
Production separator Package
Crude Oil Heating systems / Crude Booster pump packages
Manifold and multi flow selector Skids