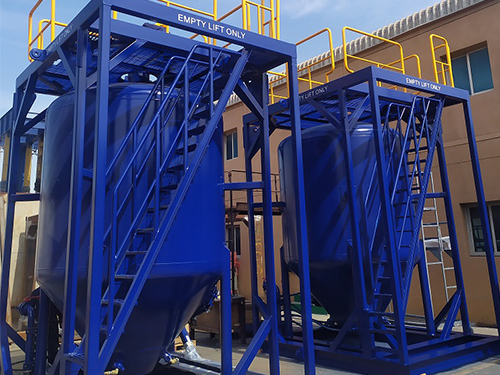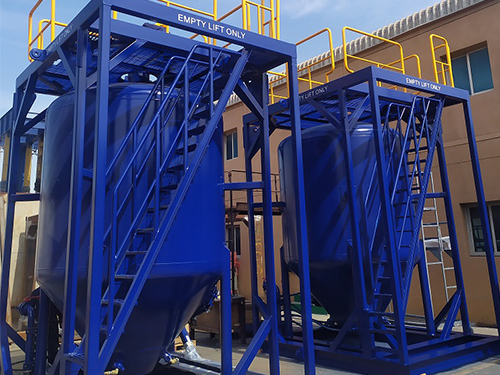 CUTTING BOTTLE
Capacity 50 CuFt- 1000 CuFt
All steel welded construction from SA 36/SA 516 GR 70/eqvt.
Aeration jet system
Burried /Above Ground type with Hopper outside
Fill, vent and discharge lines are easily accessible
Certification :-U Stamp (On request)
Lifting lugs are MPI tested & Certified for empty lift
Hydro fill tested to suit design standard
External grit blasted to SA 2.5 & epoxy paint system
Options:
Twin Cutting Bottle-Capacity 2x 50 CuFt
Special design and equipment on request
BARITE BULKERS
Capacity 14cbm (500cuft).
Material of construction A36/ 516gr70.
Working pressure 30psig.
With Fill, vent, discharge and air line.
Axle 2x16T
Tyres 12R24 with Trilex type rim.
With Hermanns aeration system.
With Diesel engine driven Compressor.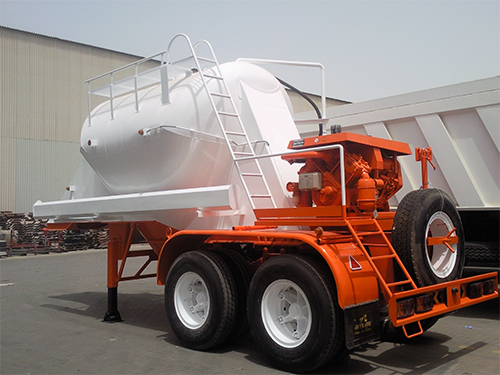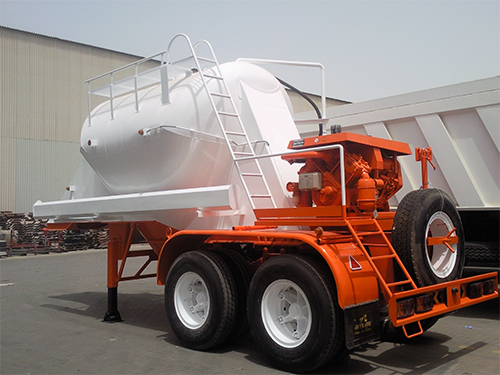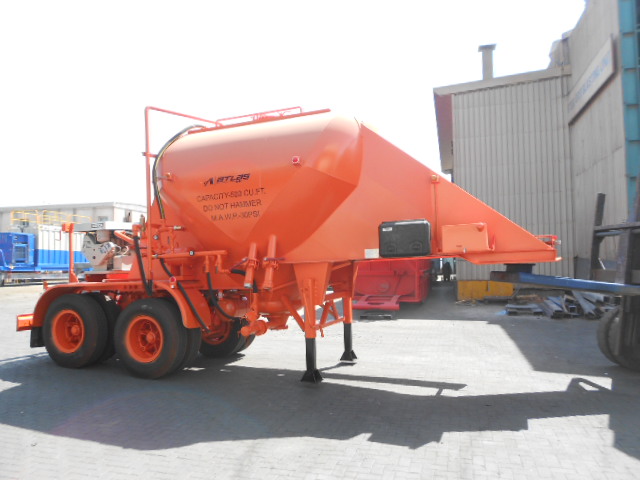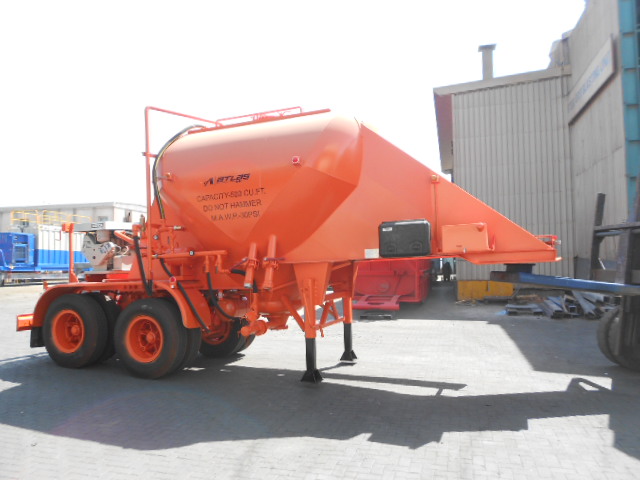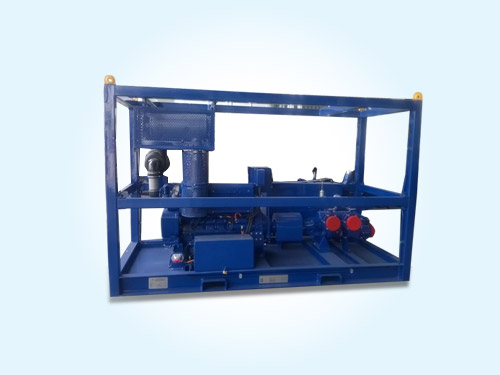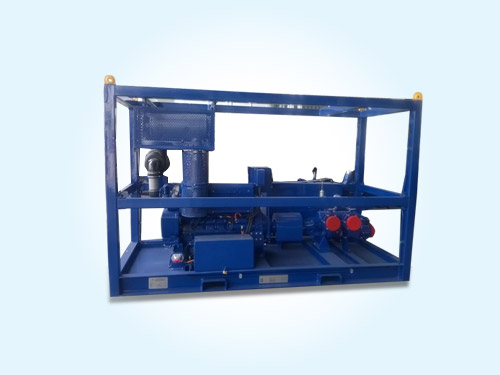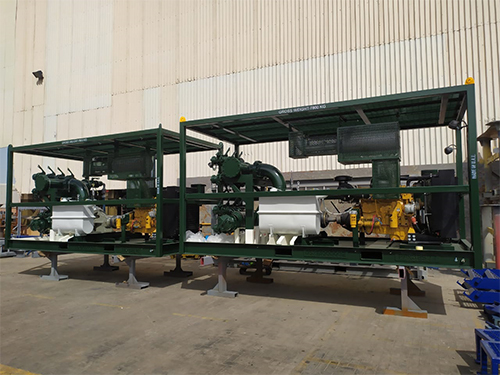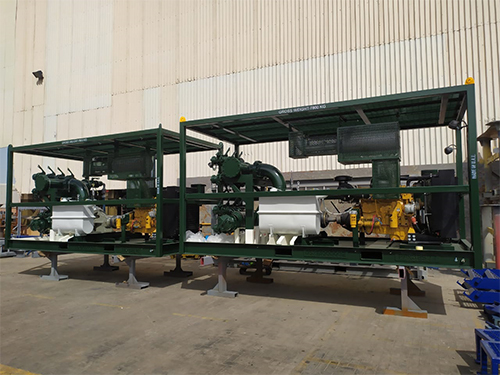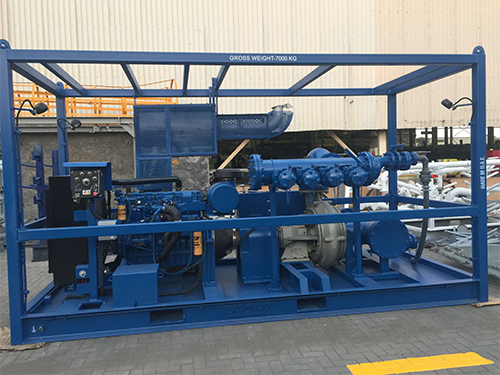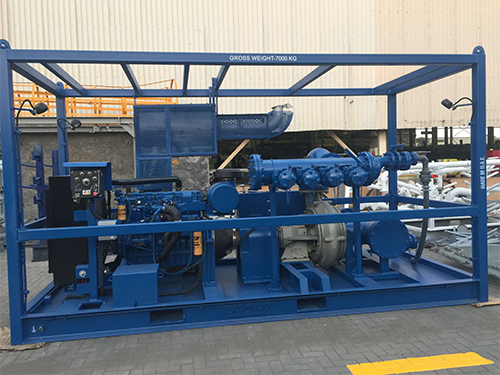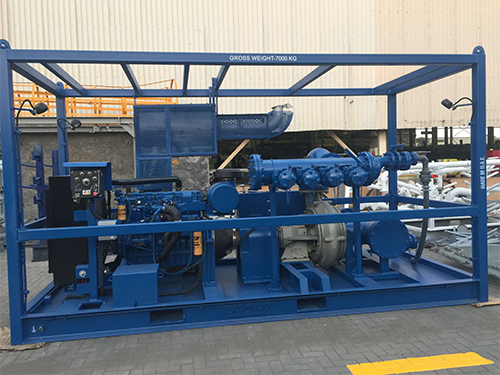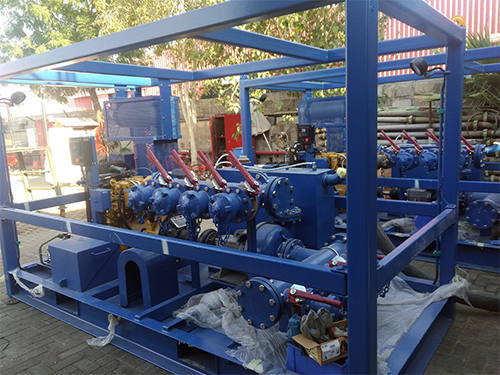 CENTRIFUGAL PUMP SKID
Material of construction A36. 
Centrifugal pump skids of size 5x6x11 and 10x12x23
Fitted with diesel engine. 
With C pump operated by PTO.
With Control panel 
With diesel tank 
With required pipe fittings and connections. 
With drip plate at the bottom. 
With fork lift pockets and working lights.
GRAVITY SILO
Square Tank
Capacity 400-1200 Cuft.
All Steel welded construction from SA 36/ eqvt steel plates.
Lift frame.
Gravity discharge.
With DNV 2.7-1 certification for frame if required.
Provision for mounting compression load cell.
Fabricated gate valve with rack & pinion or Pneumatic.
External grit blasted to SA 2.5 & epoxy paint system
Options:
Round tank - 1200CuFt.
Special design and equipment on request.