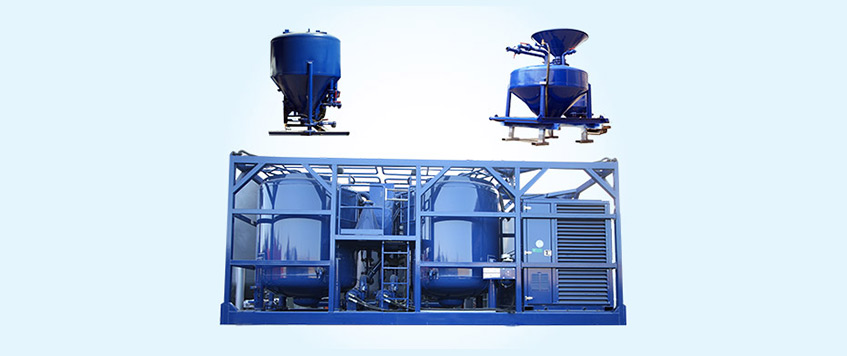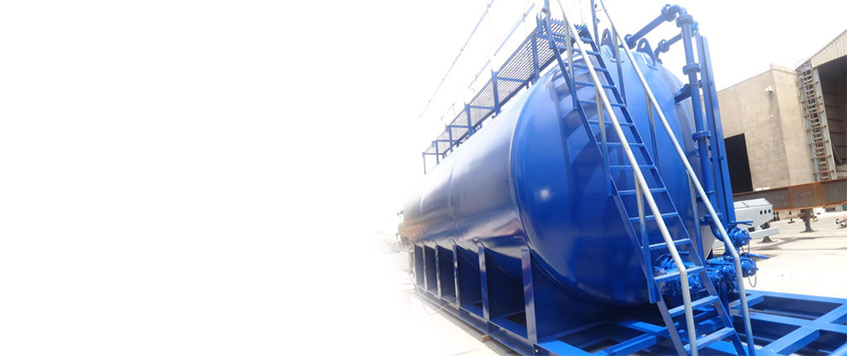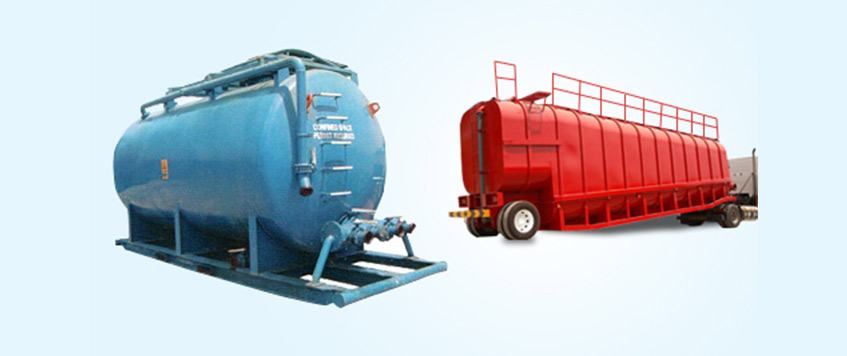 Well Services & Completion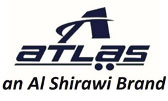 Our manufacturing facility specializes in a complete manufacturing line starting from raw material to fabrication, then to assembly and paint.
With years of experience, we have product design experts supported by a staff of engineers and design detailers available to assist with any manufacturing requirements. Our engineering and design team used the most advanced software to design, analyze, and produce manufacturing drawings.
At Al Shirawi Equipment Company, we design, develop, test and manufacture new equipment and products to address our customers' drilling and completion challenges. We offer a wide range of essential oilfield equipment and services, a full range of high-quality standard parts and products and can also develop customized solutions for specific customer needs. Our manufacturing capabilities enable us to deliver the most cost-effective and reliable products in the shortest possible cycle times.
Products
Pressure Vessel, Heat Exchangers, Storage Tanks etc
Silos - Pressure & Gravity.
Batch mixers
Cutting bottles, Weigh batch blenders etc for cementing operations.
Dust Collector.
Semi Trailer -Banana, Acid Tank & Tripod.
Skid mounted storage tanks (Acid, Water, Slurry, Fuel).
Acid Transportation Tank (with crash frame)
Frac tanks
Degassers
Mud-gas separators.