Coil Tubing
At ASECO, we design, develop, test and manufacture new equipment and products to address our customers drilling and completion challenges. We offer a wide range of indispensable oilfield equipment and services, a full range of high-quality standard parts and products and can also develop tailored solutions for specific customer needs. Our manufacturing competencies enable us to deliver the most lucrative and steadfast products in the shortest possible cycle times. We specialize in fabrication based on customer design. With our resilient business approach, we have adapted to the most recent evolutions to become one of the leading engineering specialists to offer complete solutions and execute complex projects.
Coil tubing supply and manufacturing comes under our division of Well Services and Completion. Coil Tubing Semi Trailer with capacity of 40-88 tons and with tires suitable to your application can also be specially designed with equipment manufactured on request.
Coiled tubing can be very effective in certain situations. Its application is increasing as experience outlines what it takes to be successful. GCC refion is a quintessential example of witnessing that rapid change that follows this technology.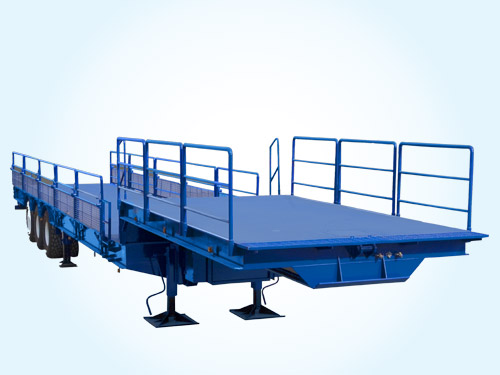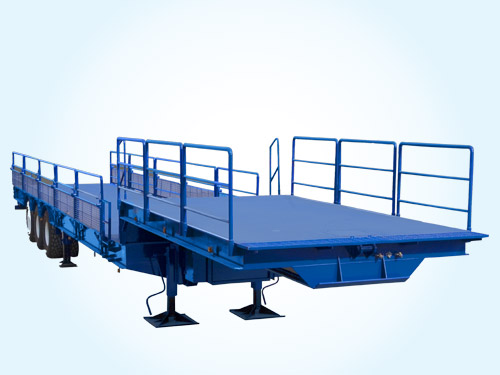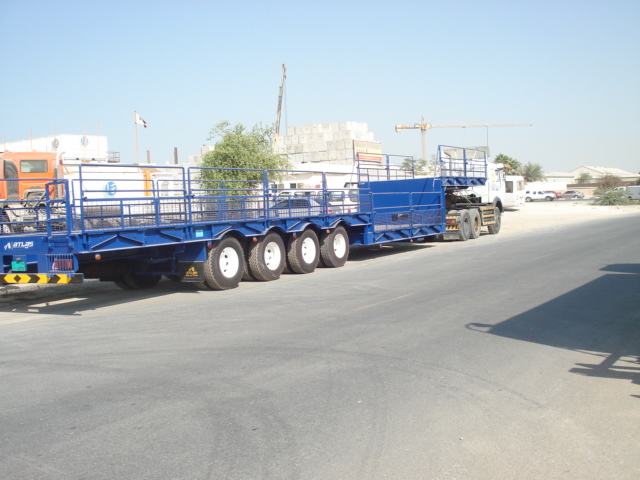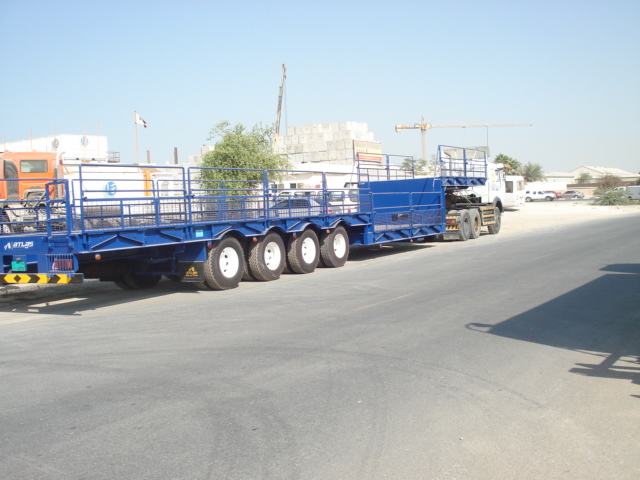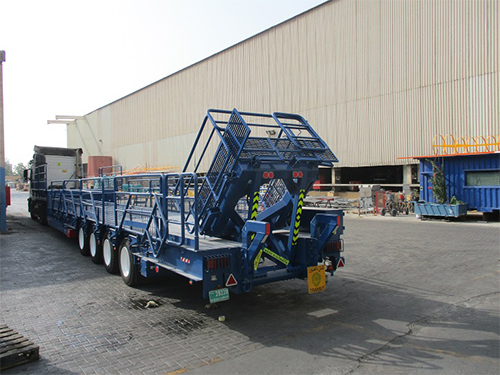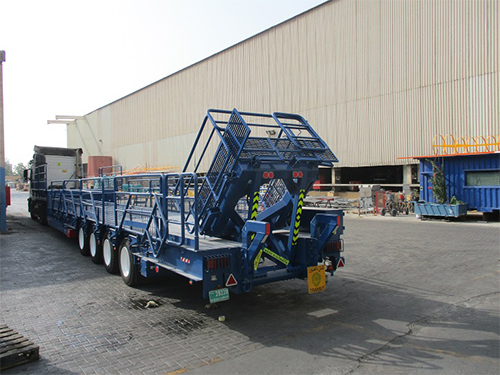 COIL TUBING SEMI TRAILER
Capacity 40-88 Tons 
All steel welded construction from SA 36/eqvt steel plates
Twin/Tridem/ Four axles with heavy duty suspension
Floor : Metallic plate
Tyres : Suitable to your application
Accessories : Folder ladder, walkway , injector mounting assembly.
External grit blasted to SA 2.5 & epoxy paint system
Options:
Special design and equipment on request
ACID / WATER STORAGE TANKS (SKID MOUNTED)
Accumulating years of experience, our product design experts supported by a staff of engineers and design detailers are available to assist with any manufacturing requirements. Our engineering and design team use the most cutting-edge software to design, analyze, and produce manufacturing drawings. One of our products is Acid/Water Storage Tank which are skid mounted. One of our USP's is that based on our customers needs we provide skid/saddle mounted water/acid storage tank, special design and equipment manufacturers are taken on request. Understanding that different environments and road regulations require different designs and specifications to meet client requirement.
Acid and Water storage tanks are a part of our broader division that consist of all sorts of fracturing equipment.
Capacity 3,000 USG - 20,000 USG.
Shape: Cylindrical/ Rectangular.
Suitable for 32% HCL / Water storage.
Manholes are located at the top for easy access.
Easily accessible fill line & discharge manifold.
Lifting lugs are MPI tested & Certified for empty lift.
Hydro fill tested to suit design standard.
Pipelines are pneumatically tested to suit design standard.
Internal lining material - Suitable for the stored content.
Options:
Saddle mounted storage tank.
 Capacity: 3000usg – 5000usg with or w/o internal Coating.
Internal lining as per client's choice.
Special design and equipment on request.