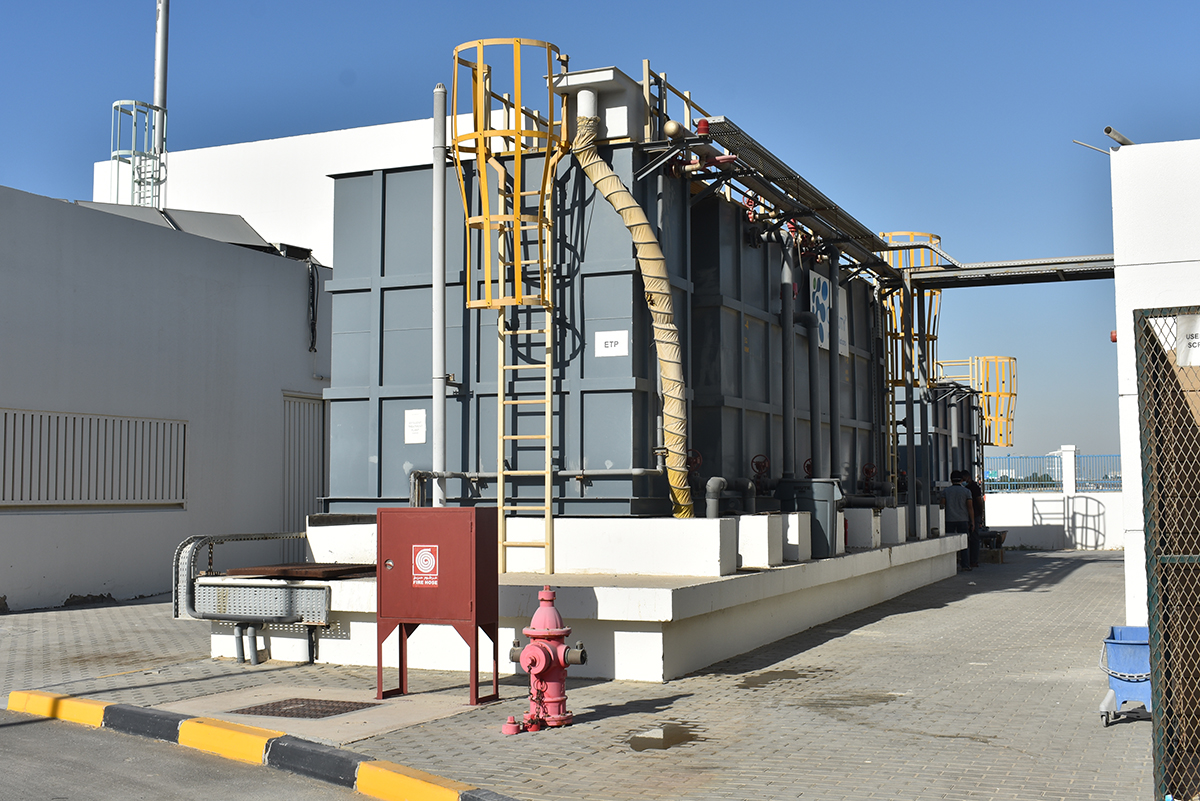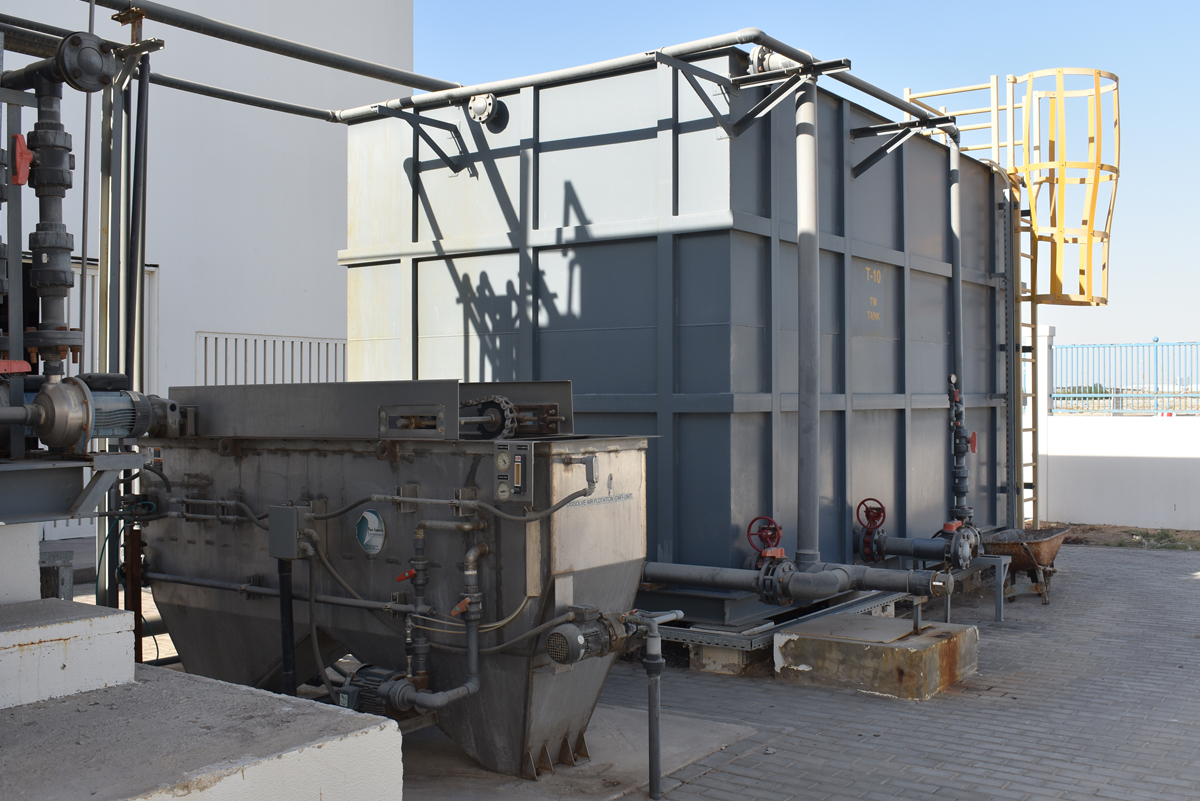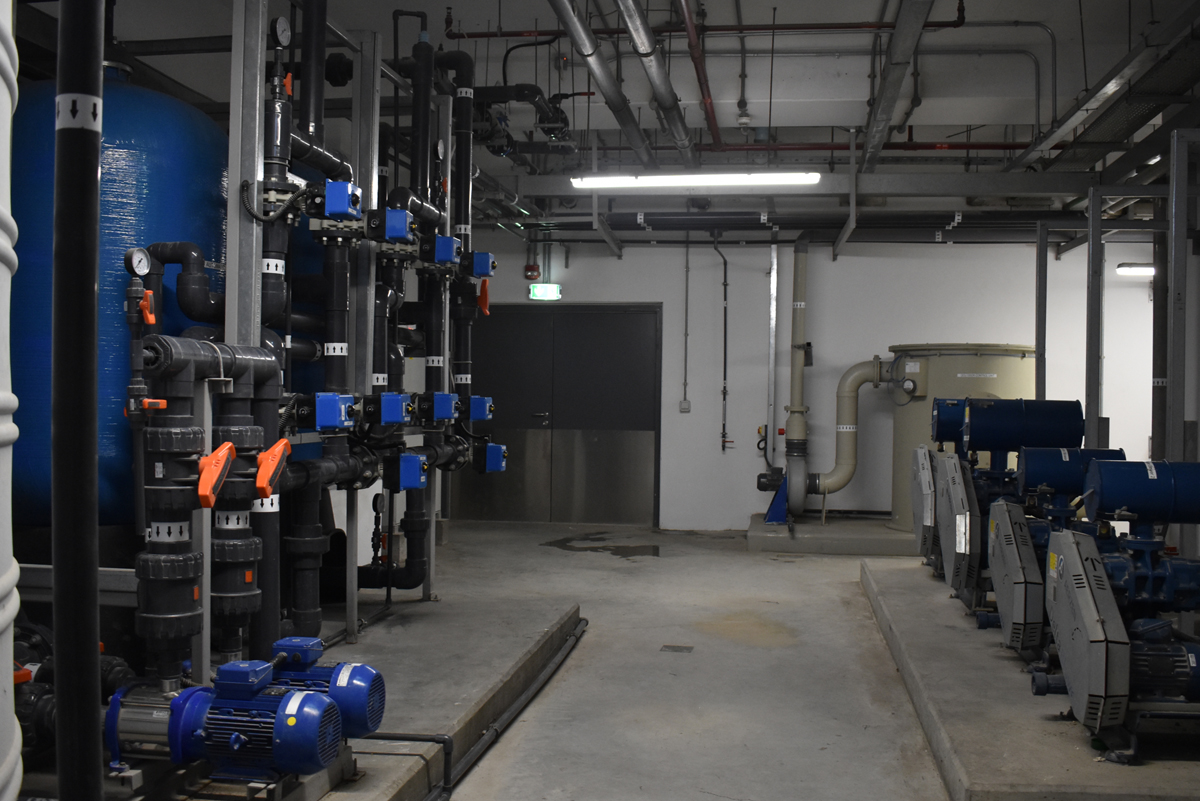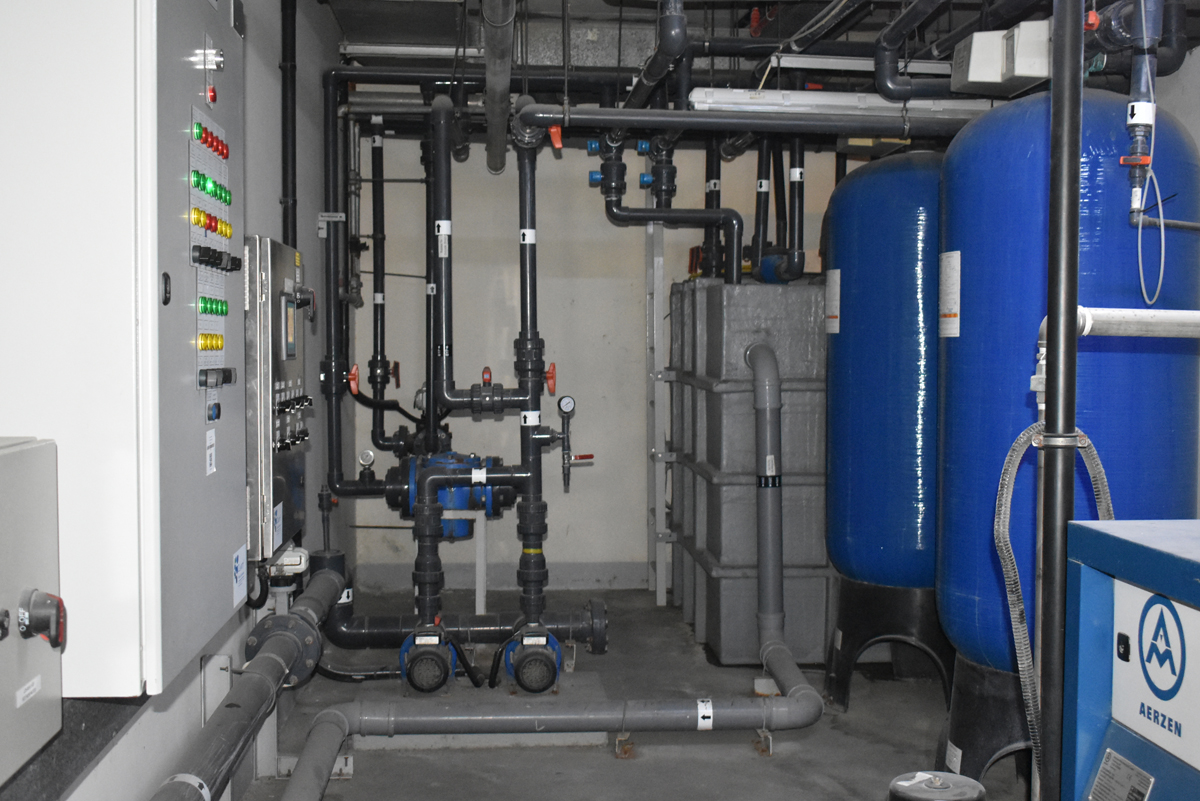 Water Treatment
Clear Water Solutions LLC is a part of Oasis Investment Company and a subsidiary of Al Shirawi Equipment Company. Clear Water Solutions (CWS) is a UAE-based solution provider for Water and Wastewater to facilities ranging from residential and industrial, to commercial, recreational as well as Oil and Gas facilities.  Our team has been serving a growing list of satisfied customers since 2008.
With sustainability as a top priority, we offer complete services including design, integration, supply, installation and maintenance for your water and wastewater requirements. We integrate best-in-class technologies to provide sustainable solutions for water and wastewater using advanced treatment technologies.
Clear Water Solutions specializes in water treatment for reuse, recovering up to 99.8% of your wastewater for reuse applications like irrigation, cooling tower make-up and toilet flushing, helping to minimize your overall water footprint.