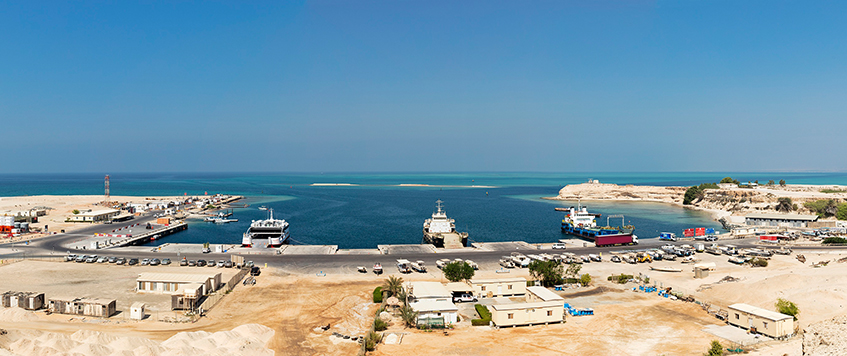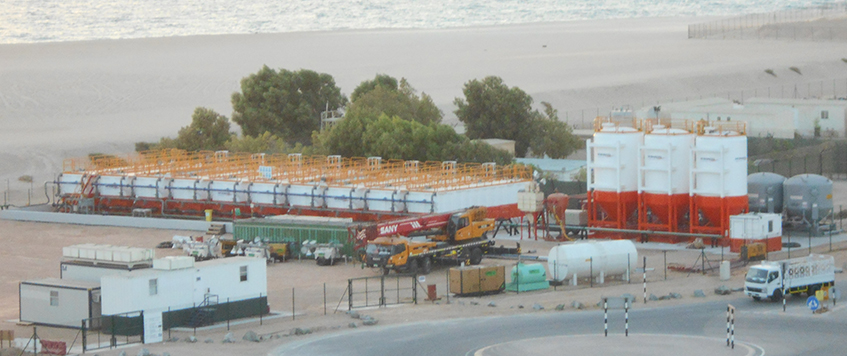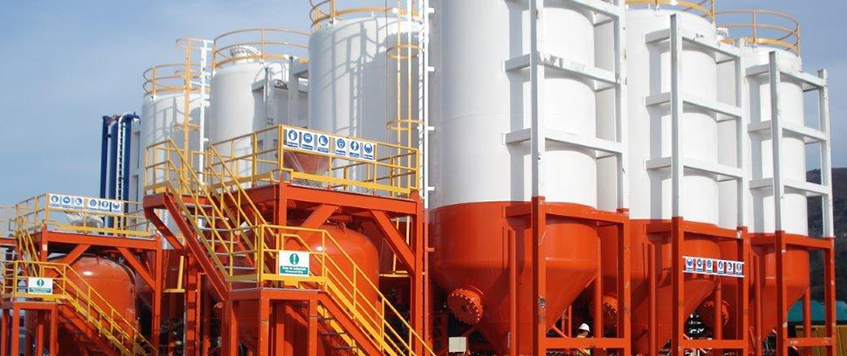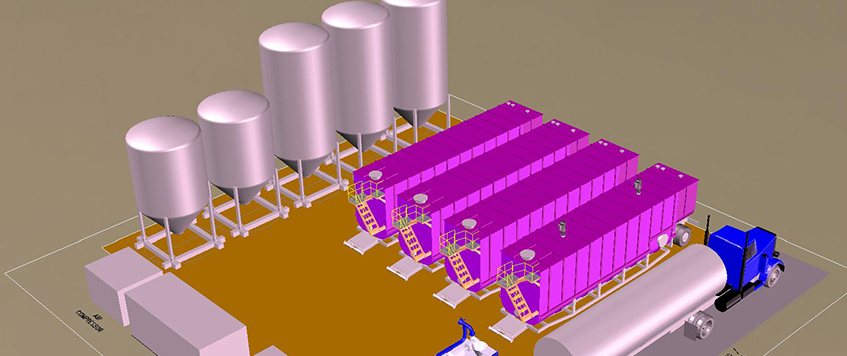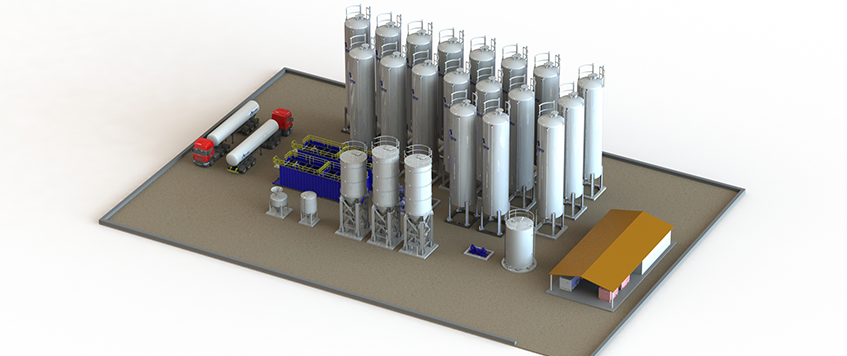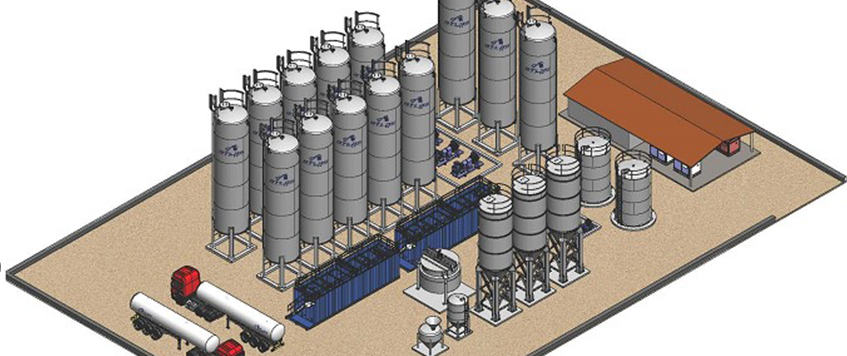 Liquid Mud Plant
Al Shirawi Equipment Co. LLC Dubai offers a complete liquid mud plant package which includes Engineering, Procurement and Construction on site with storage tanks, drilling fluids mixing systems for Mud/Base oil/Brine with required equipment.
LMP Equipment can be customized as per customer requirement. We do trial assembly of piping manifolds in our factory prior to deliver package to customer.
We provide piping manifolds, handrails & platform in bolted sections to minimize site installation works.
Some Equipment list:
Mobile Mixing Mini Mud Plant
Storage Tanks for Base Oil, Oil Base Mud, Brine, Water, Diesel and other chemicals. We can fabricate & supply storage tanks of capacity 250 BBL, 500 BBL, 750 BBL 1000 BBL, 1200 BBL, 1500 BBL as per customer requirements.
Mixing Tanks for Brine/Oil Base Mud of capacity 250 BBL & 500 BBL – Horizontal rectangular with Pumps, Gun Nozzles and Agitators.
Pressure Silos, Surge Tank, Dust collector & Cutting Bottle.
Radar Transmitters, Generators, Compressors, Load cells, Air Wall, Shear Mixer etc.
Barite Injectors, Rock Cather & Big Bag Hopper