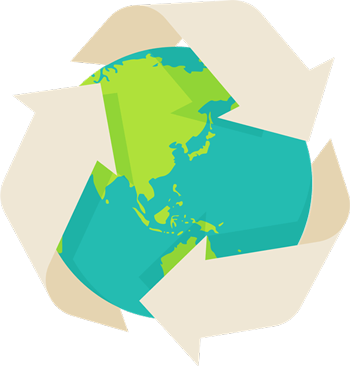 Committed to sustainability: Eco-Efforts at Al Shirawi
Sustainability means meeting our own needs without compromising the ability of future generations to meet their own needs. In addition to natural resources, we also need social and economic resources.
Sustainability is important for many reasons including: Environmental Quality – In order to have healthy communities, we need clean air, natural resources, and a nontoxic environment.
Sustainability aims to use our resources efficiently to benefit our campus and community.
If something is sustainable we could keep using or doing it for a long time.
The impact of climate change is moving at breakneck speed. We are addressing this by working towards more sustainable operations with clean energy, water and waste management.
With a long term vision to provide solutions for sustainability to our customers, we have redefined our core business and vision. The key to our continued growth will be innovation in these fields with an eye to a future with a cleaner environment. We aim to become a carbon neutral manufacturer of reliable solutions.