Our Vision
CARBON-NEUTRAL MANUFACTURING OF RELIABLE SOLUTIONS
It is our vision to become a carbon-neutral manufacturer of reliable solutions that meet basic human needs.
Already a trustworthy manufacturer of engineered solutions, we will transform into a provider of solutions that help our customers meet basic human needs (energy, shelter, nutrition and sanitation).
Mission
By 2025, all our manufacturing will be carbon neutral. We will use solar energy for 95% of our requirement for our plant in DIC by end of 2020. Meanwhile, we will initiate going solar at our Al Quoz plant as well. We plan to start changing our manufacturing and other processes to reduce our carbon footprint from this year.
Reliability and life time cost of operations of our solutions will be our key design and production goal.
We will remain fiscally disciplined to maintain the financial strength to deliver on our commitments to our employees, suppliers and customers. We will use this strength to invest in discovering and delivering upon our customer's met and unmet equipment and engineered solution needs to cement our position as a reliable partner for them.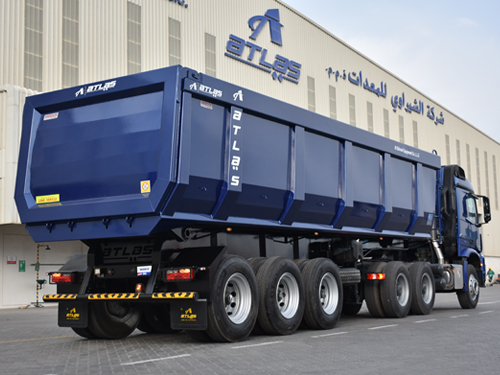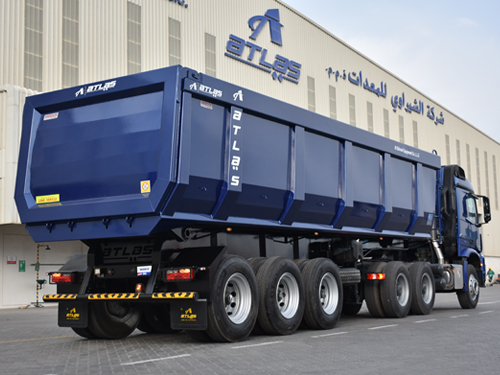 TRANSPORT EQUIPMENT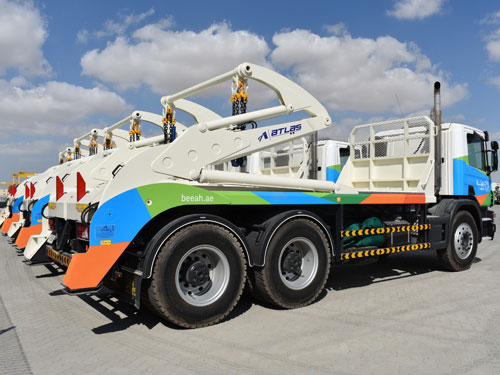 WASTE MANAGEMENT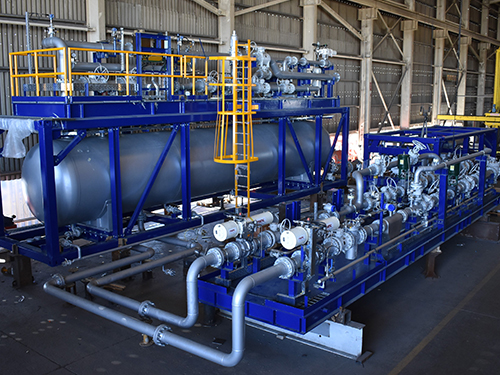 WELL TESTING & EPF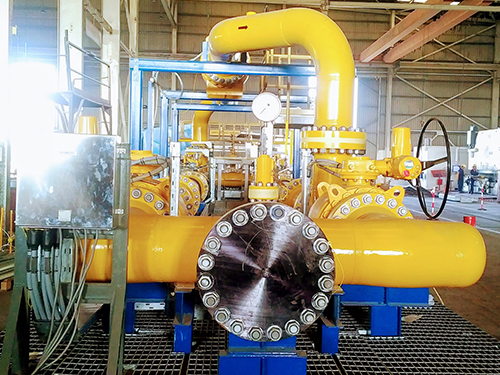 PROCESS PACKAGES & CUSTOM MANUFACTURING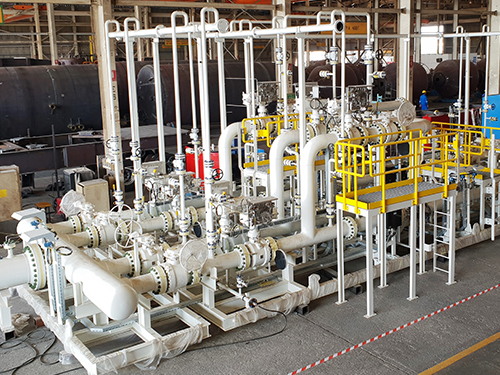 DOWNSTREAM OIL & GAS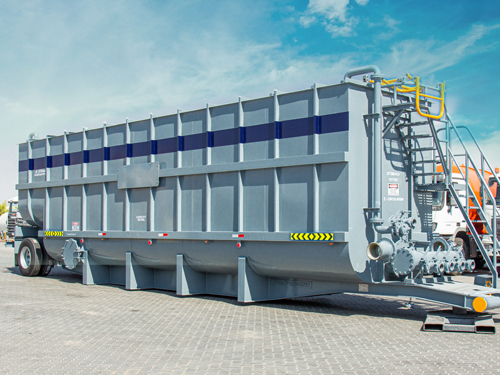 WELL SERVICES & PRESSURE PUMPING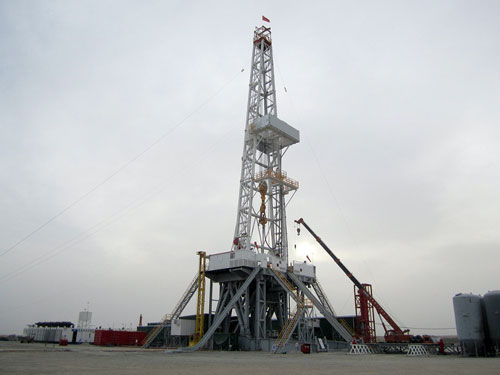 DRILLING & LMP PROJECTS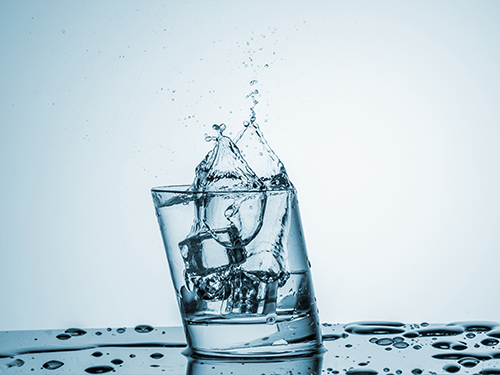 WATER TREATMENT EQUIPMENT & PROJECTS
About Al Shirawi Equipment Company